Who We Are & What We Do
The Big-Brained Superheroes Club is an after school program offering creative discovery and technical skill-building opportunities in the Yesler Terrace neighborhood of Seattle, WA. The program supports more than 120 immigrant and refugee youth from across the globe, including East Africa, Latin America and parts of Asia. Through the exploration of Science, Technology, Engineering, Arts, Math (STEAM) and Real-Life Superpowers, The Big-Brained Superheroes Club is building a kinder, nerdier, more imaginative world.
The Big Brains exercise their superpowers through the development of nerdy projects, such as:
Developing a recycled, robotic ocean with Micro:bit microcontrollers, servos, motors, LEDs and sensors.

Using sensors, electric circuits and motors, Big-Brains created a robotic Godzilla capable of moving and lighting up.
Check out what others are saying about us, or see for yourself.
Hours
Monday - Thursday
5:00 - 7:00 PM
Location
Yesler Community Center
917 E Yesler Way
Seattle, WA 98122
Alex has more than 10 years of experience working with nonprofits, including eight years on the management team at The Greater Seattle Bureau of Fearless Ideas. Currently, she runs her own business, Balance Bookkeeping. Alex joined the BBSC's board in 2015.
Amina is the mother of two Big-Brained Superheroes and joined the board after seeing how much her 10-year-old daughter enjoyed participating. Originally from Kenya, she has lived in Seattle for eight years.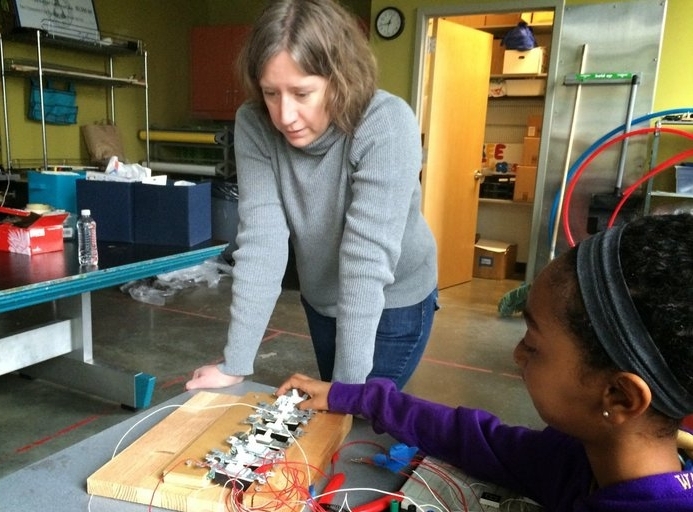 A long-time Seattleite, Meredith earned her M.S. in Human­ Centered Design and Engineering from the University of Washington. She founded the Big Brained Superheroes Club back in 2011, after working as a volunteer at Yesler Terrace.
Rachida is the mother of three young Big-Brained Superheroes who joined the BBSC after moving to Yesler Terrace from Togo, West Africa. What does she love about Seattle? The water.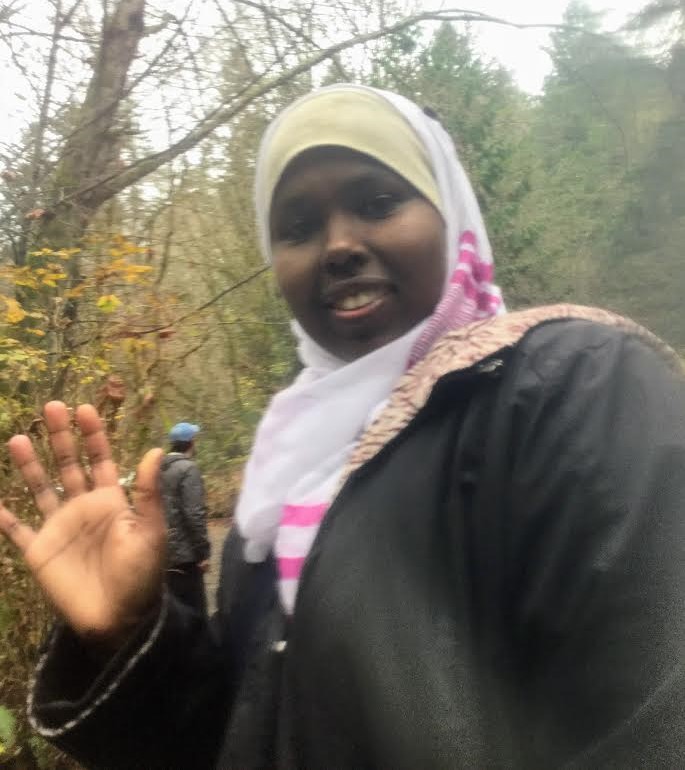 Rahima moved to Seattle during high school and joined the BBSC Board in 2017. She currently serves as board president, and enjoys spending time with her two Big-Brained Superhero daughters.
By day, Thom is a production engineer at Facebook. At the BBSC, he becomes one of the most veteran sidekicks, having been part of the program since 2011 and a Seattle resident since 2002.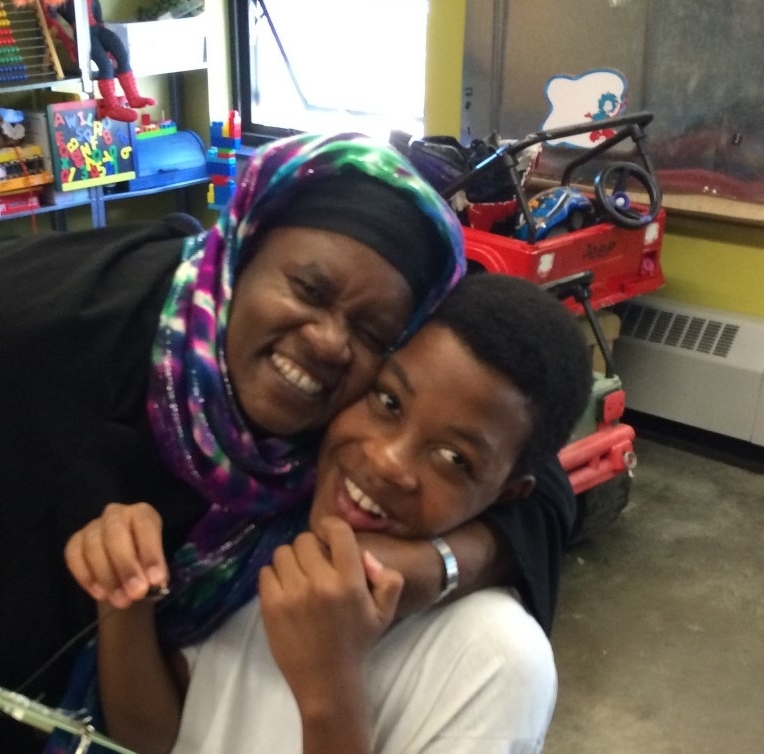 "Mama Zahra," a long-time Yesler Terrace resident, is well-known in the community. Originally a refugee from Somalia, Zahra has made Seattle her home and brings her three children to BBSC regularly.